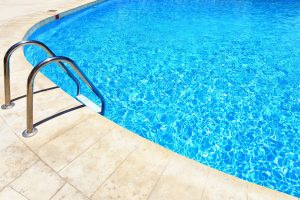 We are preparing for the winterizing of the pool facilities in Portola Springs. Effective Saturday, September 30, 2017, the only pools that will remain heated will be Lomas Valley at 95 Ranchland, Silverado at 91 Scarlet Bloom and Village Square at 130 Outwest.

All pools will be heated again April 1, 2018.

If you have any questions, please feel free to email Kara Foley at kfoley@keystonepacific.com.