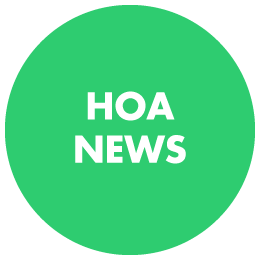 Check out your community latest important reminders!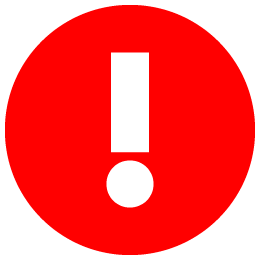 Pets must be on a leash at all times regardless of the size of your pet. Also, no one wants to step in dog feces while out walking their dog. Please pick up after your animal. Please refrain from placing used doggie bags into the planters. When the association pays a vendor to remove dog waste, it costs everyone in the association money. Problems associated with animals, including noise disturbances and defecation must be directed to Animal Control at (949) 724-7740.
No animals, including dogs, cats, birds and other domesticated animals, are permitted in any pool area or common facilities at any time.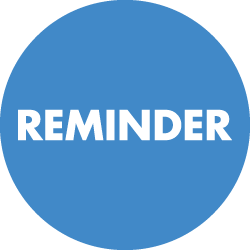 Each individual trash can in the community belongs to an assigned homeowner. They are each numbered and many have addresses written upon them. Please remember that these are not for public use. If you are in the community and you need to dispose of anything, especially dog feces, please do not use another homeowner's trash can.