Contact Keystone Pacific Property Management
For after-hour common area emergencies, please call (949) 833-2600.
Contact Us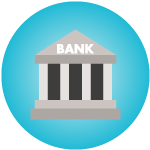 Keystone Pacific accepts association payments online. If you have questions about this service or your login information, please contact Customer Care at (949) 833-2600.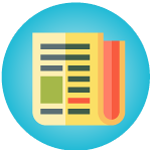 Your community newsletters are now available online. Read the latest community-related updates and information.
Upcoming Events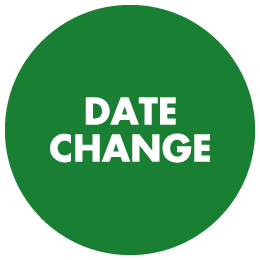 Starting in August the day and time has changed for the yoga classes. The location is still at the Village Square Clubhouse.
Date: 1st Saturday of every month starting 05/14/2022
Time: 9:30 a.m. – 10:30 a.m.
Location: 130 OutWest, Irvine, CA 92618