Contact Keystone Pacific Property Management
For after-hour common area emergencies, please call (949) 833-2600.
Contact Us
Keystone Pacific accepts association payments online. If you have questions about this service or your login information, please contact Customer Care at (949) 833-2600.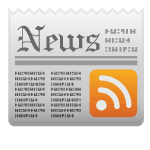 Your community newsletters are now available online. Read the latest community-related updates and information.
Upcoming Events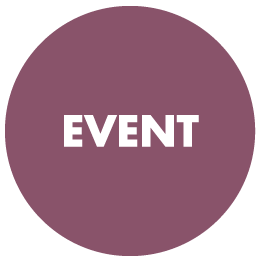 We had such a successful first BUNCO night, we are excited to announce we are doing it again! This is an extremely fun dice game that requires no experience. Join us on Tuesday, January 15, 2019 beginning at 6 PM at Lomas Valley Clubhouse 95 Ranchland! Bunco will begin at 7 PM.