Contact Keystone Pacific Property Management
For after-hour common area emergencies, please call (949) 833-2600.
Contact Us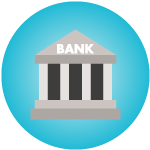 Keystone Pacific accepts association payments online. If you have questions about this service or your login information, please contact Customer Care at (949) 833-2600.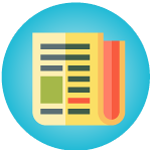 Your community newsletters are now available online. Read the latest community-related updates and information.
Upcoming Events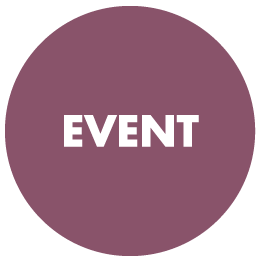 We are excited to announce the Portola Springs E-Waste Recycling and Shredding Event! Please see inside for details.