Contact Keystone Pacific Property Management
For after-hour common area emergencies, please call (949) 833-2600.
Contact Us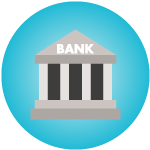 Keystone Pacific accepts association payments online. If you have questions about this service or your login information, please contact Customer Care at (949) 833-2600.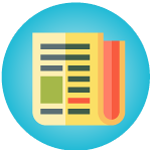 Your community newsletters are now available online. Read the latest community-related updates and information.
Upcoming Events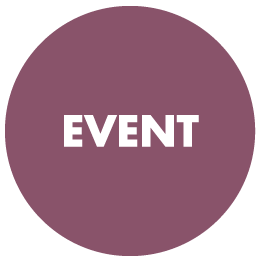 Halloween Carnival
Saturday, Oct 23rd
2:00pm-4:00pm
See inside for details
Facility Updates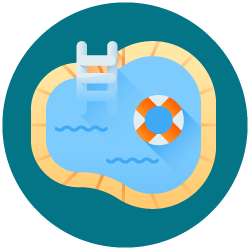 We are pleased to announce the reopening of the Portola Springs swimming pools at 5 AM on September 1, 2021. See inside for details.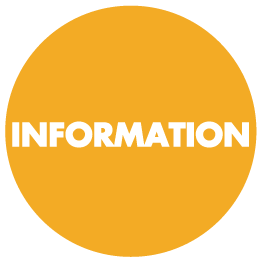 For all private or group lessons, a private instructor agreement needs to be completed. The instructor must carry their own liability insurance policy for $1M that names Keystone Pacific Property Management LLC and Portola Springs Community Association as additional insured.