Contact Keystone Pacific Property Management
For after-hour common area emergencies, please call (949) 833-2600.
Contact Us
Keystone Pacific accepts association payments online. If you have questions about this service or your login information, please contact Customer Care at (949) 833-2600.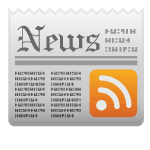 Your community newsletters are now available online. Read the latest community-related updates and information.
Upcoming Events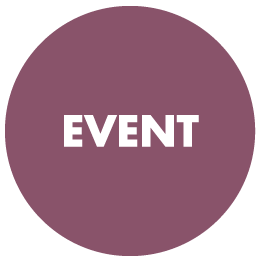 OC Craft Company will be holding a Sign Making party on March 10th at 11:00 a.m. at the Lomas Valley Clubhouse. RSVP to hold your spot!