Contact Keystone Pacific Property Management
For after-hour common area emergencies, please call (949) 833-2600.
Contact Us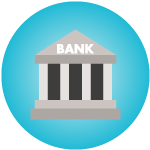 Keystone Pacific accepts association payments online. If you have questions about this service or your login information, please contact Customer Care at (949) 833-2600.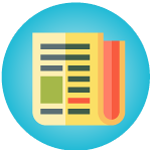 Your community newsletters are now available online. Read the latest community-related updates and information.
Facility Updates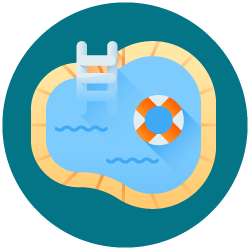 The chlorine crisis has compounded at this point. The supply is nearly depleted for private pools. Please see inside for more information.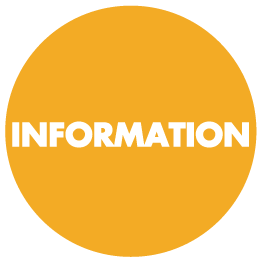 For all private or group lessons, a private instructor agreement needs to be completed. The instructor must carry their own liability insurance policy for $1M that names Keystone Pacific Property Management LLC and Portola Springs Community Association as additional insured.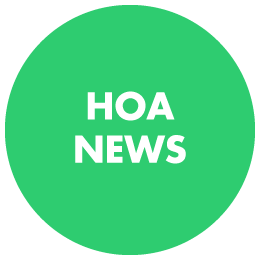 The use restrictions have been lifted for all community amenities. Please see inside for details.