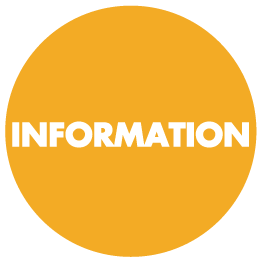 Effective immediately, we have some exciting changes to the facility re-opening procedure. Please see inside for details.
Please note that all master association facility parking lots have updated signage to implement towing. Please take a moment to review the following parking rule.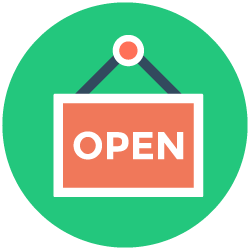 Please note that gathering in the pool areas for parties is strictly prohibited. Upon reopening the facilities, it was reported by our patrol team that residents were not following the re-opening restrictions and gathering and moving pool furniture. We request that everyone follow the procedures to prevent having to close the facilities again.