Your monthly pesticide treatment report is available for viewing. Please click on the "Read more" link to view the report.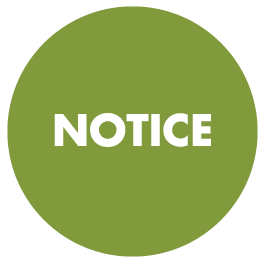 Please find important information from Irvine PD regarding Catalytic Converter Theft Prevention.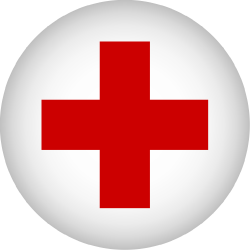 The American Red Cross has developed steps to help you protect yourself and your household against the Coronavirus COVID-19.